Hi, I'm Iljitsch van Beijnum. These are my publications.
Eight years ago, I wrote Why I use a 20-year-old IBM Model M keyboard for Ars Technica. And now, after a slight (well, five-year) hiatus, I have a new story on Ars, about my new mechanical keyboard.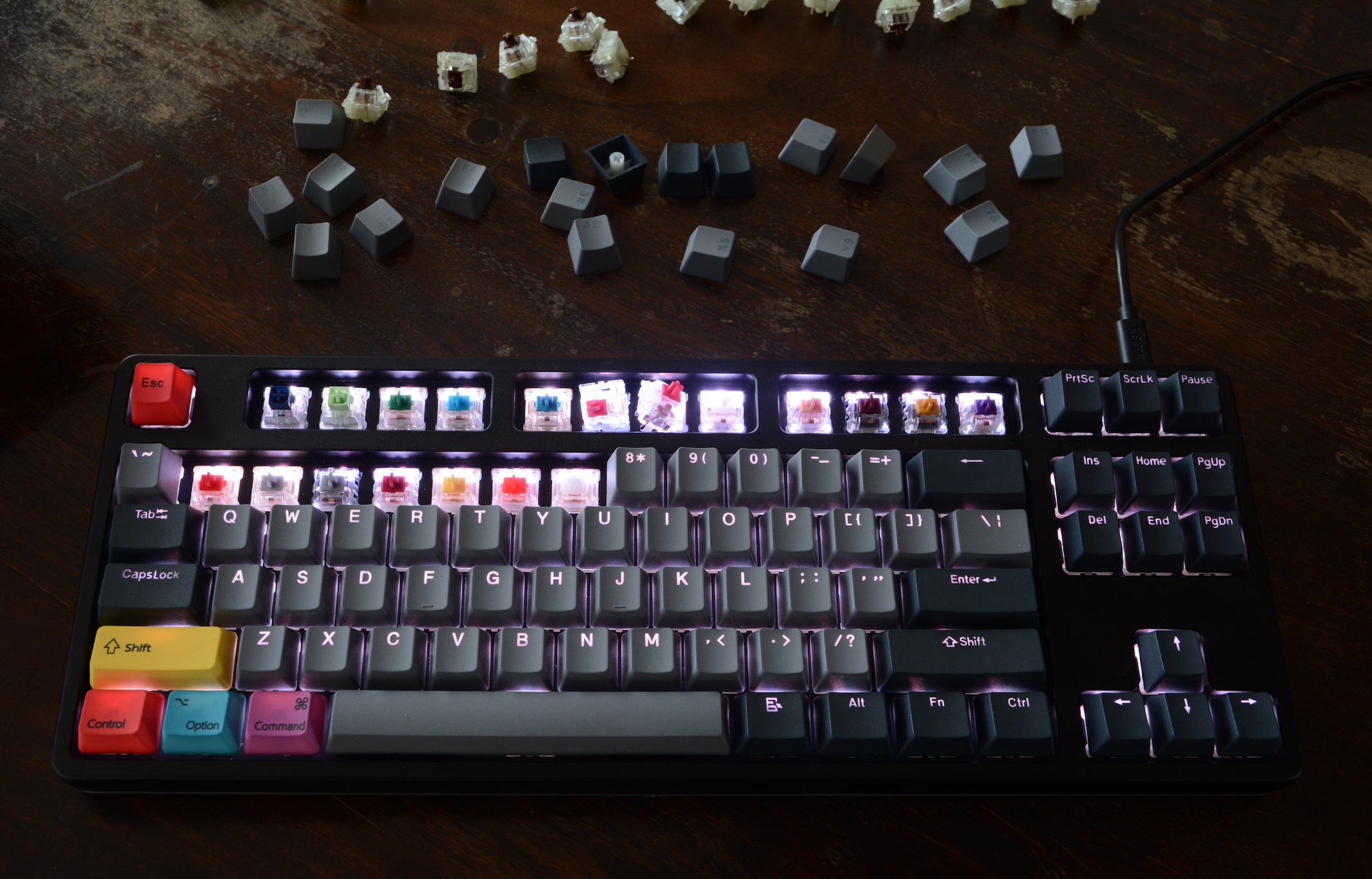 Permalink
- posted 2021-03-08
Iljitsch van Beijnum
Logius, september 2016
Permalink
- posted 2016-10-19
S. Steffann, I. van Beijnum, R. van Rein
November 2013
Permalink
- posted 2013-11-30
English translation by the RIPE NCC of the Dutch version written for Surfnet by Sander Steffann and me.
Permalink
- posted 2013-09-30 -
🇳🇱
Nederlandse versie
Marcelo Bagnulo, Alberto García-Martínez, Iljitsch van Beijnum
IEEE Communications Magazine, July 2012
Permalink
- posted 2012-07-30